Support the St Vincent de Paul Society (SVP)
September 13, 2017
---
The TAPSTAK team are delighted to welcome the St. Vincent de Paul (SVP) society to TAPSTAK.
Now you can show your support or get in contact with the society using the TAPTAG: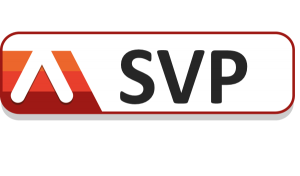 About the St Vincent de Paul:
The Society of St. Vincent de Paul is the largest voluntary charitable organisation in Ireland, founded in 1844. During its history it has helped people in need through a Famine, a Civil War, a War of Independence, two World Wars and several economic recessions.
The SVP focus on a practical approach to dealing with poverty, alleviating its effects on individuals and families through working primarily in person-to-person contact by a unique system of family visitation and seeking to achieve social justice and equality of opportunity for all citizens.
 With the SVP micro-app you can: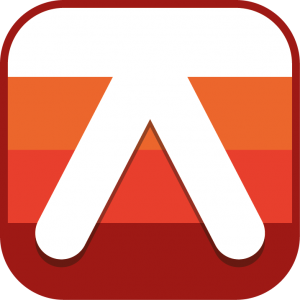 Donate  to the SVP society by SMS.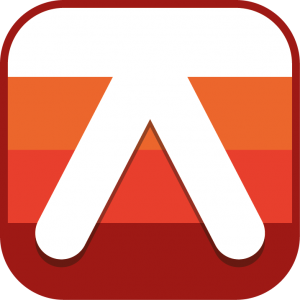 Contact the Head office by Phone.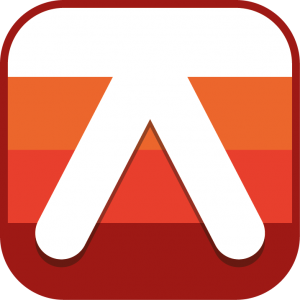 Sign up to the mailing list.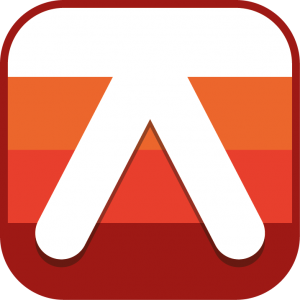 Get more info on the St. Vincent de Paul Website.
                …All at the Tap of a button!
.
---
Haven't Downloaded The TAPSTAK mobile App yet? 
TAPSTAK is currently available to download in Ireland on both Apple and Android.
---
Would you like to receive updates when the latest micro-apps go live? 
Follow us on social media for the latest STAK listings and TAPTAGs!