Support the Cork Foundation
December 11, 2017
---
Welcome to The STAK!
We are delighted to welcome the Cork Foundation to TAPSTAK!  Contact, support or donate to the Cork Foundation at the tap of a button with the new Cork Foundation micro-app!
You can find the micro-app listed on the STAK or by using the TAPTAG below: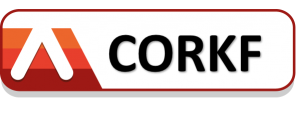 About the Cork Foundation:
The Cork Foundation is a unique social enterprise fund, fuelled by donations from Cork people at home and abroad who want to support social entrepreneurs and businesses that need funding to bring about positive social change in their local towns and villages.
The aim of the Cork Foundation is to unlock the potential of social enterprise in local communities across Cork city and county to help community and voluntary groups by providing funding to create jobs, which will have a direct positive impact on the wider community.
With the Cork Foundation micro-app you can: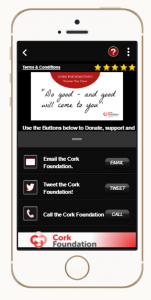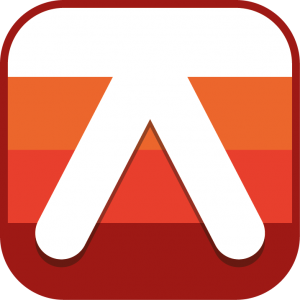 Donate to the Cork Foundation by SMS.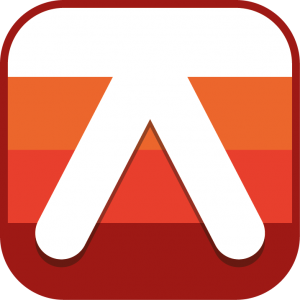 Contact the Cork Foundation by email.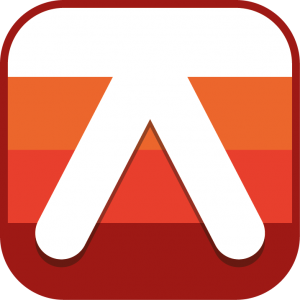 Tweet and show your support to the Cork Foundation.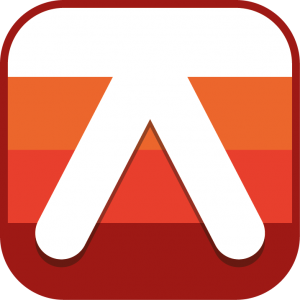 Call the Cork Foundation team.
                                                      …All at the Tap of a button!
Haven't Downloaded The TAPSTAK mobile App yet? 
TAPSTAK is currently available to download in Ireland on both Apple and Android.
---
Would you like to receive updates when the latest micro-apps go live? 
Follow us on social media for the latest STAK listings and TAPTAGs!